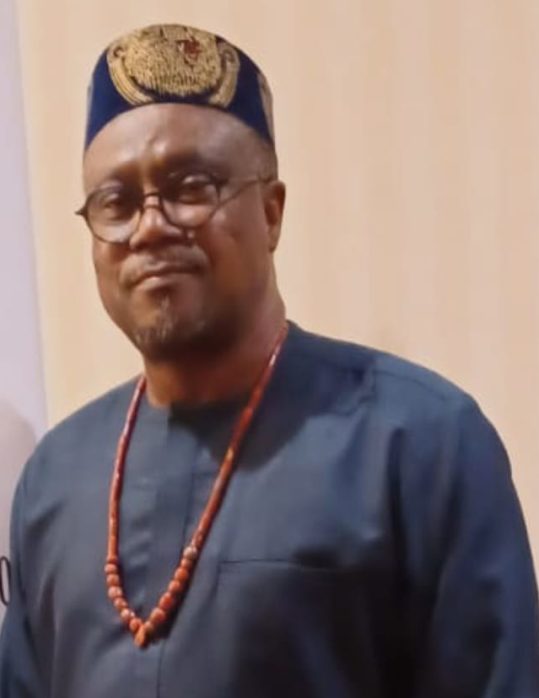 You are welcome to the website of National Association of Uromi Sons and Daughters
(NAUSDA), USA. NAUSDA is the National body of 8 chapters from state branches all over the USA, and was established in 2008. We equally accommodate individual members that
presently do not belong or have a chapter branch in their city or state.
Presently, we are about 200 members strong. Our objective is basically to promote unity,
culture and patriotism amongst all Uromi indigenes in the USA and performed charitable
activities both here and in Uromiland. We also cooperate with other social organizations with similar objectives either here or abroad.
As I welcome you to our platform, I would urge you to explore our website so that you will know more about what we do. Thank you for visiting our website.
Sir Gregg O Enaholo (KPC)
National President.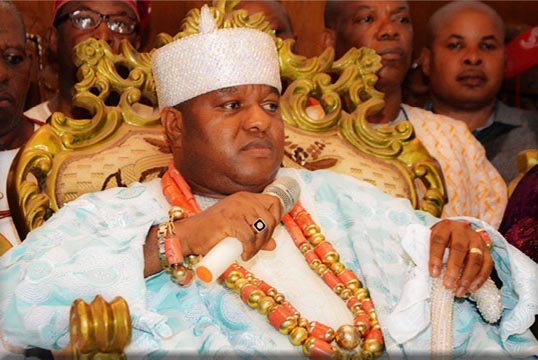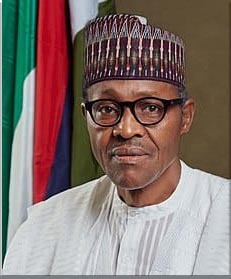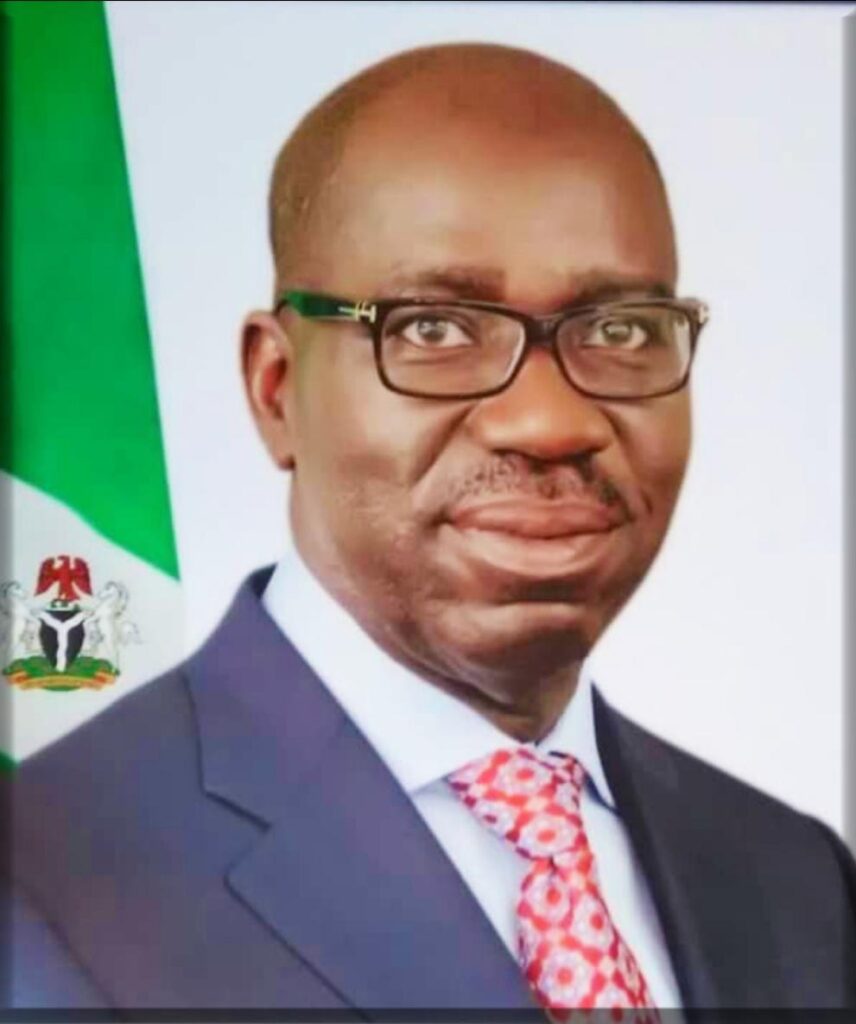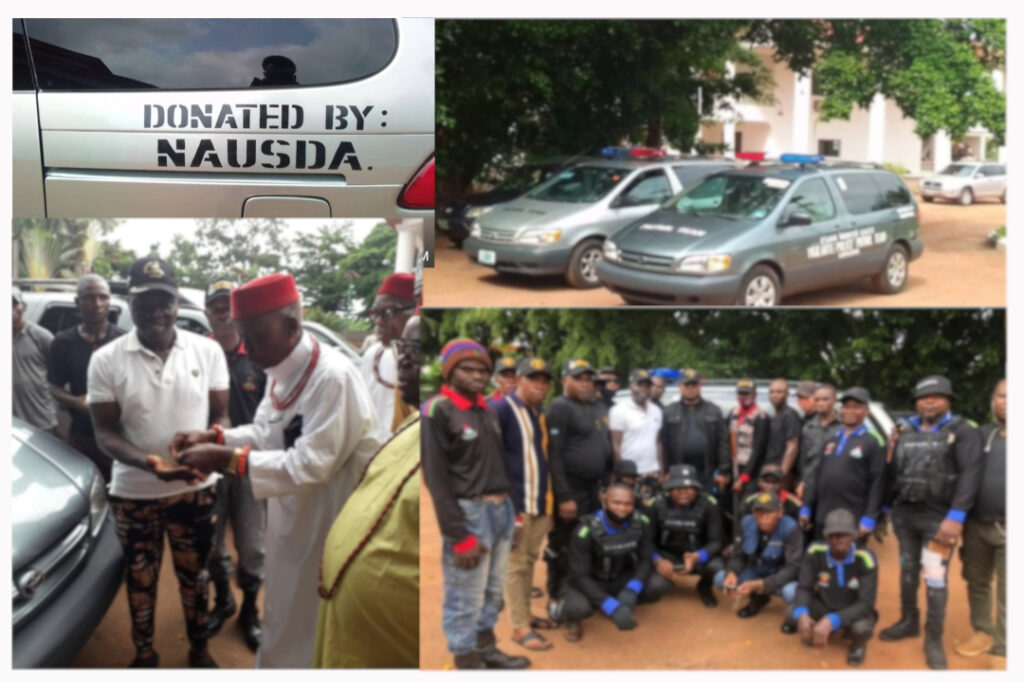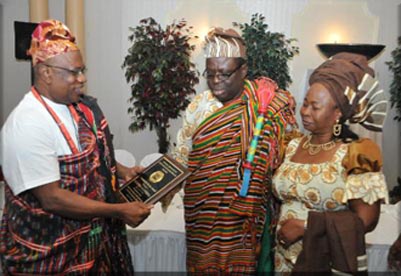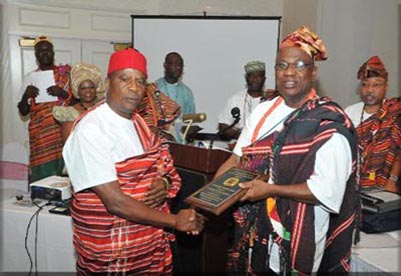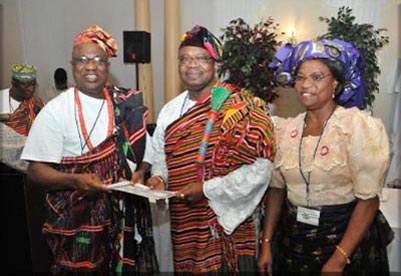 +